IMPORTANT NOTICE
LAKE IS CLOSED UNTIL FURTHER NOTICE
Stocking
During this winter we stocked 250lb of bream (averaging 1lb).
Don't forget the Harrow season ends on 14th March
Hope to see you at the AGM on 26th March

New Fish Stock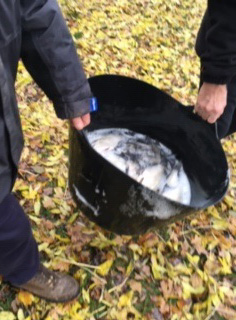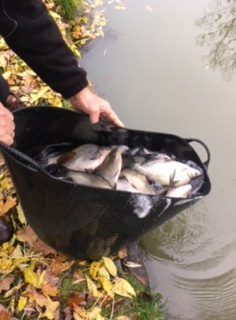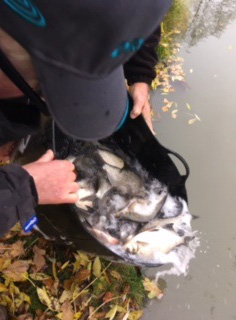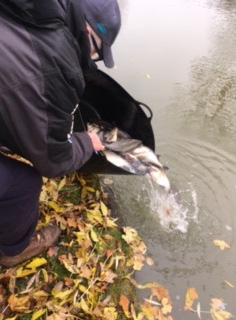 Saturday Family Day.

HSAC first family fishing match was a great success with 13 families fishing, the match was won with 21lb by young Morgan, Second was Carol 20Ib 5oz with young Willow third weighing in 17lb 8oz and catching the biggest fish of the day a 10lb common carp.

It was great to see lots of young anglers fishing with parents and grandparents. We also had the youngest angler of the day at 2 ½ years, catching a small roach.

Thanks to everybody who helped out and generously donated prizes.

We are looking forward to doing this again next year.